South State Kickball Open
Registration is open for the SSKO in Orlando.
The tournament will take place on December 2nd.

Social Media



IKF Tournament Basics:

The tournaments begin with pool play with the leaders advancing to play in a single elimination seeded format
Permitted facilities & equipment provided
On site food trucks available during the tournament
Referees & tournament officials provided
Pre & post tournament social events including an after party
International Kickball Federation:
Your primary resource for adult kickball information.
The International Kickball Federation (IKF) is an official governing body for amateur adult kickball. The IKF provides an opportunity for kickball players around the world to participate in organized league or tournament play. The IKF oversees numerous leagues and tournaments via our affiliates and also sanctions many others. Our expertise includes league and tournament coordination, management & referees.


Upcoming Tournaments: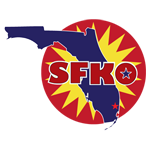 South Florida Kickball Open
Fort Lauderdale, Florida
February 2018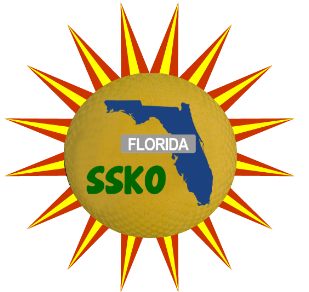 Sunshine State Kickball Open
Orlando, Florida
December 2nd, 2017



Teams do not have to be invited nor otherwise qualify to take part in the tournament. Teams must field 10 players with at least 4 of each gender, and all team members must be at least 21 years or older on the day of the tournament. The IKF offers some of the more exciting locations on the national list of Kickball tournaments which makes it one of the largest competitive kickball tournaments in the country. The International Kickball Federation sanctions the above listed tournaments.
Sponsors: